Christmas Holidays in Owl Forest

Elena Shirshova
December 20, 2019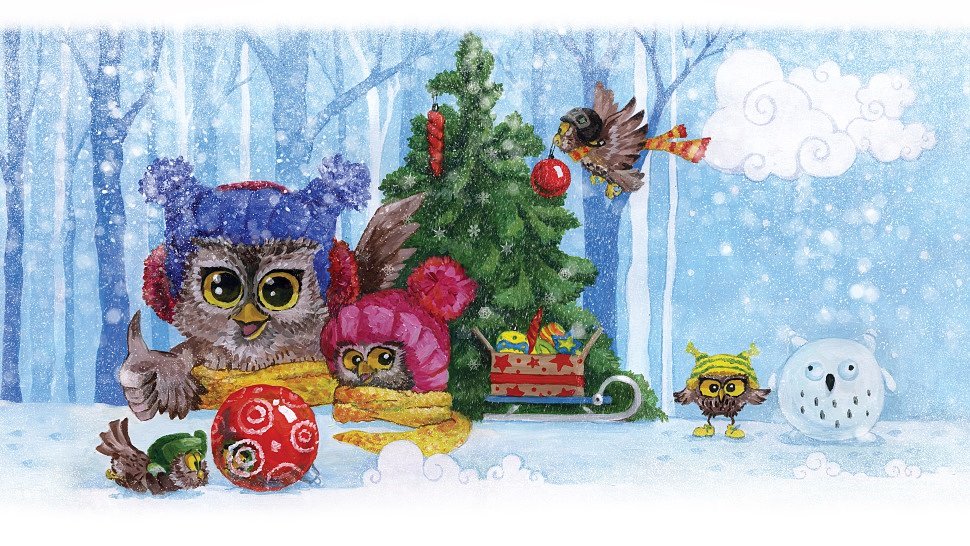 Congratulations to All on the Upcoming Christmas Holidays!

Information on the operation of our online store:
The last dispatch of orders this year will take place on Monday, December 30, that is, the orders placed and paid before 10-00 Moscow time on Monday will be sent on Monday (and they will come to you, of course, in the new year).
All the New Year and Christmas holidays (from December 31 to January 8) our online store will work in the mode of accepting orders. The first dispatch in the new year will take place on Friday January 10th. You can buy digital charts on any day of the holidays and download them immediately after order payment.
We will definitely look from time to time in the mail and in messages on social networks, but we apologize in advance if we will answer for a long time. We really want to relax, chat with friends, take a walk in the fresh air, meet with relatives, gain strength and new experiences, and we wish you the same!
We wish you to have fun in the year 2020, happy smiles, delicious salads, nimble needles - naturally, and most importantly, we wish everyone health, love and prosperity! Thank you for being with us!