Elena Shirshova
July 30, 2020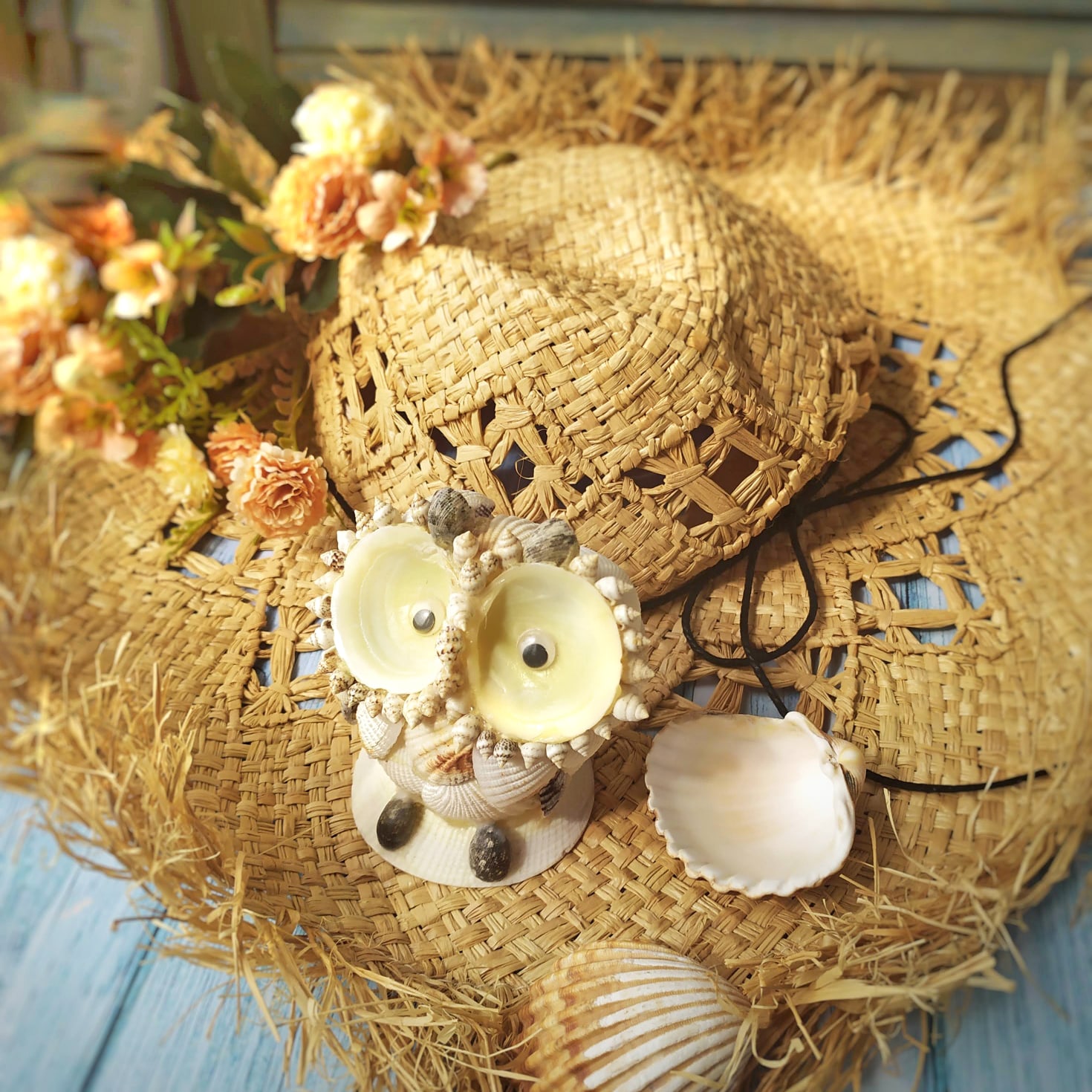 🌻 On the eve of the last month of summer, we suddenly realize that summer is passing, and we are still working and cannot stop. Our postal owls go on vacation from 3 to 12 August. We need to accumulate resources before the new embroidery season 😉
🌻 During this period, we will continue to accept orders on the site, the first shipment after our vacation will take place on Friday 14 August.
🌻 During the holidays we will try to rest more and work less, please don't worry if our response to your messages will be late. Orders can be placed, the website remains operational. Paid orders will go straight to the assembly operation. We will answer all messages after the start of work.
🌻 Please note that we have opened international orders from July 27th. A complete list of countries with which there is a confirmed postal exchange, and a description of the postal situation in general, can be found here https://owlforest.ru/en/news/20200727/
🌻 For your order to be sent before the start of our vacation, it must be placed and paid no later than 10:00 am Friday, July 31st Moscow time.
🌻 The production department has already rested and will be working all this time, so after the vacation we will present you with several new products.
See you soon! 🌻🌻🌻