Resumption of sending abroad

Elena Shirshova
July 27, 2020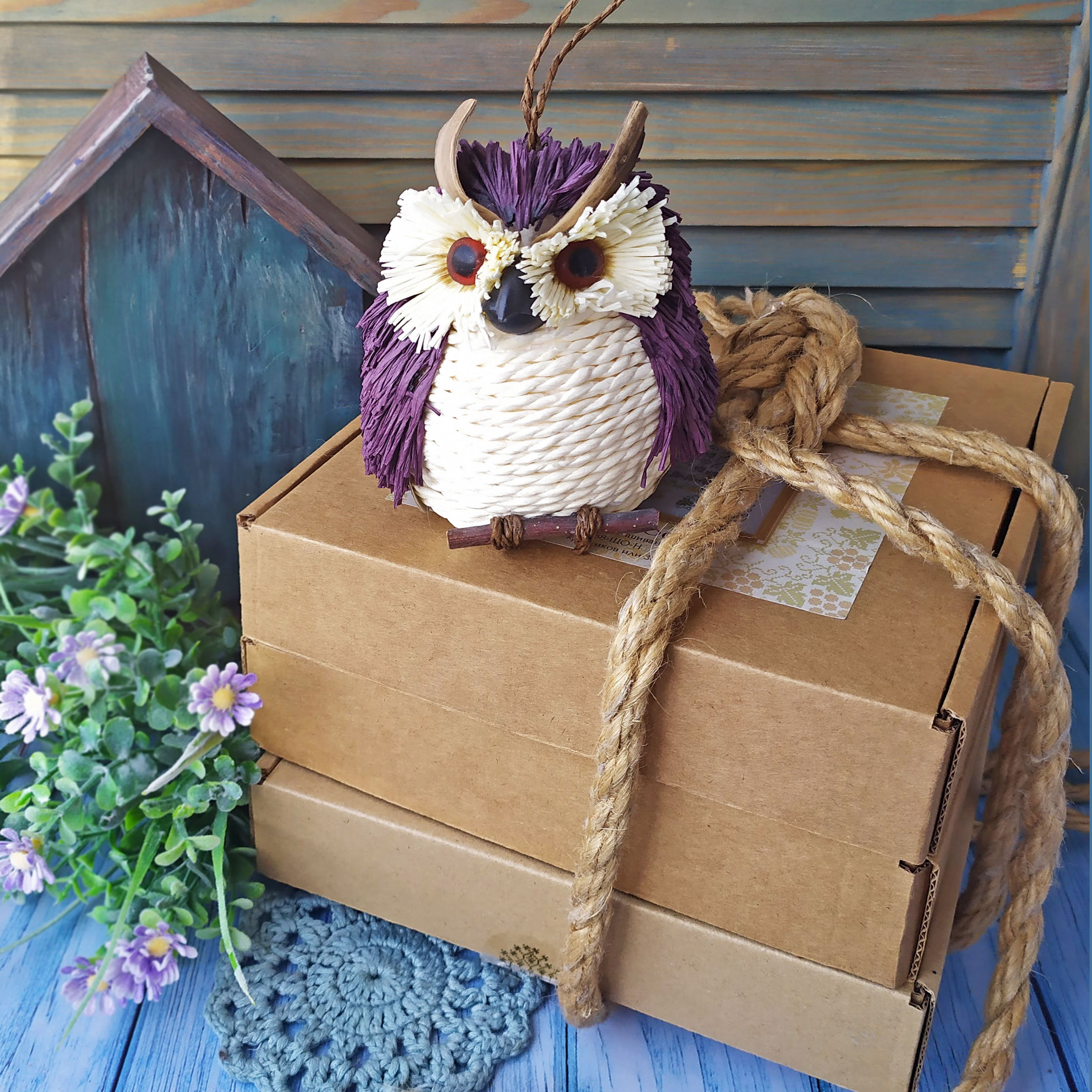 Dear friends, we have been waiting a long time for the opportunity to resume shipping around the world.
Good news is that orders stuck since March began to arrive to the owners, it turned out that to many directions they were sent by sea containers. Certainly it took a very long time, and we are very glad that after four months we can track the movement of these orders through the destination countries. The most problematic areas for the delivery were the United States of America, Canada, all of Latin America, Australia and New Zealand. Most of the orders to these countries should be completed soon.
We asked the representatives of the Russian Post service for information on the prospects for delivery to different regions of the world for the near future and received recommendations, on the basis of which we open the possibility of sending orders to a limited list of countries with which there is currently a confirmed postal exchange. Some of the countries I mentioned above still have no ways to be shipped to them, we will monitor the situation every two weeks and add them to the list as soon as possible.
The list of countries from which we begin to accept orders from July 27, alphabetically:
Albania
Andorra
Armenia
Austria
Azerbaijan
Belarus
Belgium
Bosnia and Herzegovina
Bulgaria
Canada
China
Croatia
Cyprus
Czech Republic
Denmark
Estonia
Finland
France
Georgia
Germany
Great Britain
Greece
Hong Kong
Hungary
Iceland
Ireland
Israel
Italy
Japan
Kazakhstan
Kyrgyzstan
Latvia
Liechtenstein
Lithuania
Luxembourg
Malta
Moldova
Monaco
Mongolia
Montenegro
Netherlands
North Macedonia
Norway
Poland
Portugal
Romania
Russian Federation
San Marino
Serbia
Slovakia
Slovenia
South Korea
Spain
Sweden
Switzerland
Taiwan
Tajikistan
Turkey
Ukraine
United States of America
Uzbekistan
Vatican
Please note that we still cannot guarantee shipment time limits. Delivery routes have not yet been fully restored and may change depending on the situation. If earlier we talked about two months, as the maximum delivery time, after which we could send your order again or return the money, now we are increasing this period to 4 months. We ask you to determine for yourself the acceptable waiting period and refrain from placing urgent orders until the restoration of stable air service.
We wish you all good health, take care of yourself and your loved ones!